Update
With immediate effect, we will no longer be able to offer deliveries on a Saturday. Our new delivery days will be Tuesday, Thursday and Friday Please ensure your order is in before 8 am the day of delivery. Please either ring the shop or use the online site to order as any orders not paid for will not be delivered. Collections are still available every day
Kind regards Martyn
For more information about deliveries, please click HERE
If you like you can order for delivery via our shop, email or Facebook. And make sure to keep an eye on Facebook for any updates.
Raw food for dogs
Your dog is designed to eat raw,
that's why we serve raw food as nature intended.
We know that fresh food is much healthier for us to eat than processed food, and many people think it's the same for their dogs. They, therefore, feed them fresh ingredients, rather than heavily processed dry or tinned dog food.
Dogs are carnivores, their teeth and digestive systems are designed to eat raw food.
The main benefits of a raw food diet for dogs are:-
Better overall mental and physical health.
Treatment and prevention of allergies, skin conditions, dental problems, conjunctivitis, body odour, wind, diarrhoea, obesity, diabetes, cancer, and many other common conditions.
Reduced veterinary costs.
Knowledge and control of ingredients and diet.
Greater food satisfaction, and improved appetite for fussy eaters.
Calmer, more responsive, and, better-behaved dogs.
Happier, longer lives – for dogs and owners!!
The cost of raw feeding is similar to feeding reasonable quality processed dog food, and there are many "pre-made" frozen minces available.
Check out our Raw Feeding guide or pop into our shop to talk about the best way to get started feeding your dog a raw diet.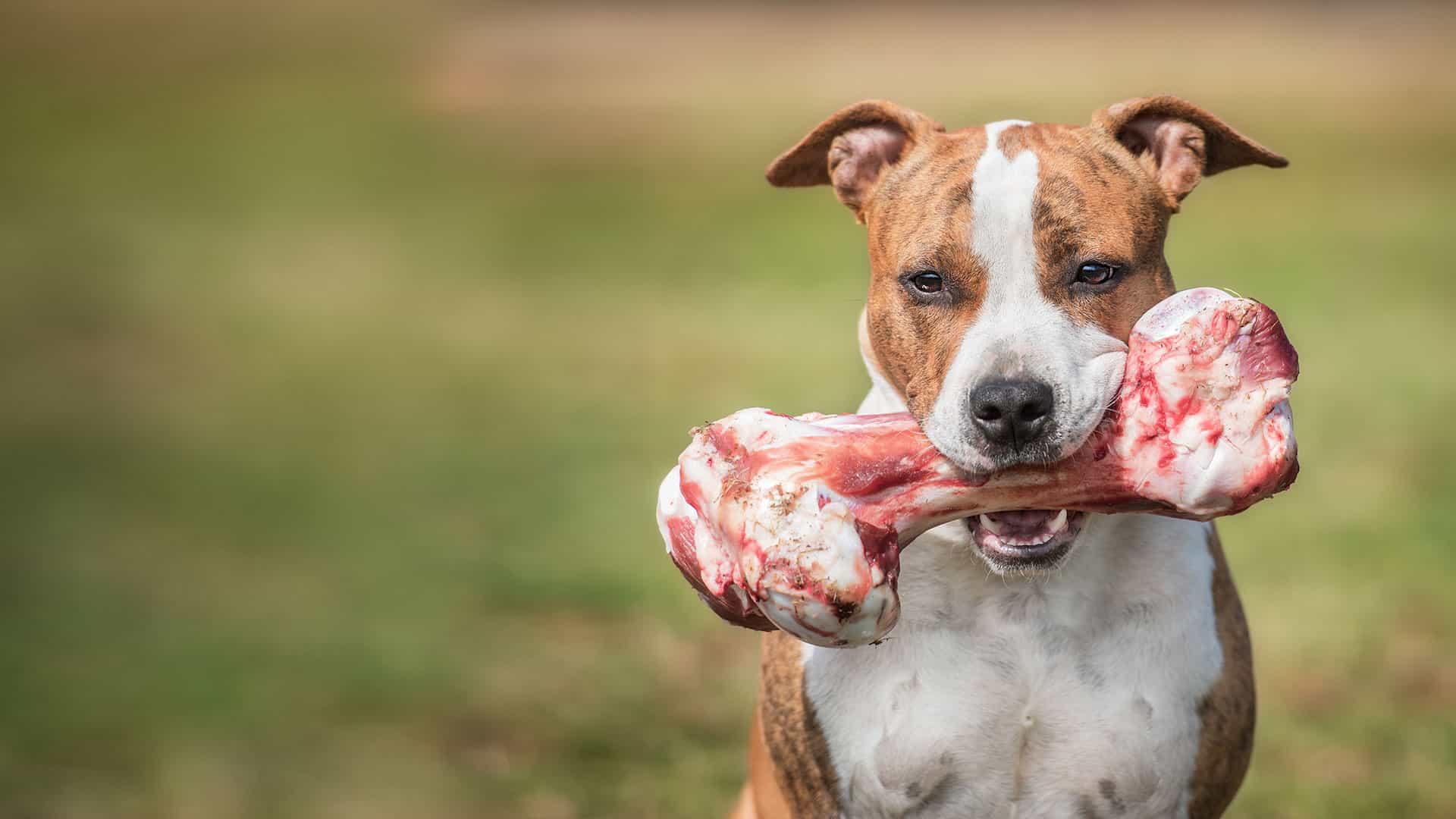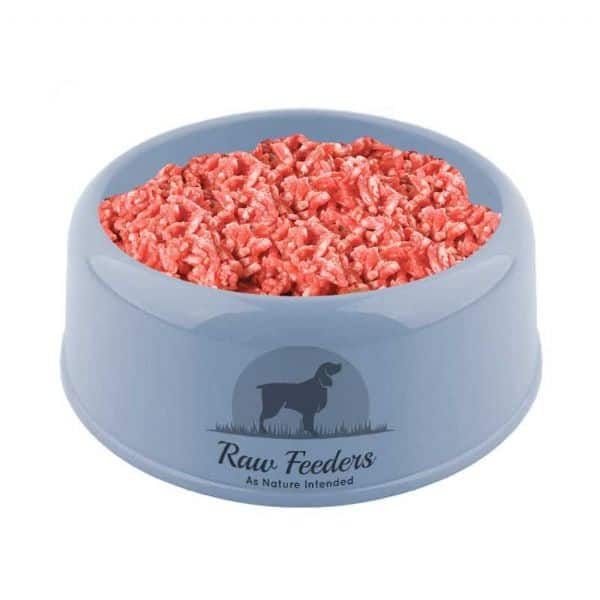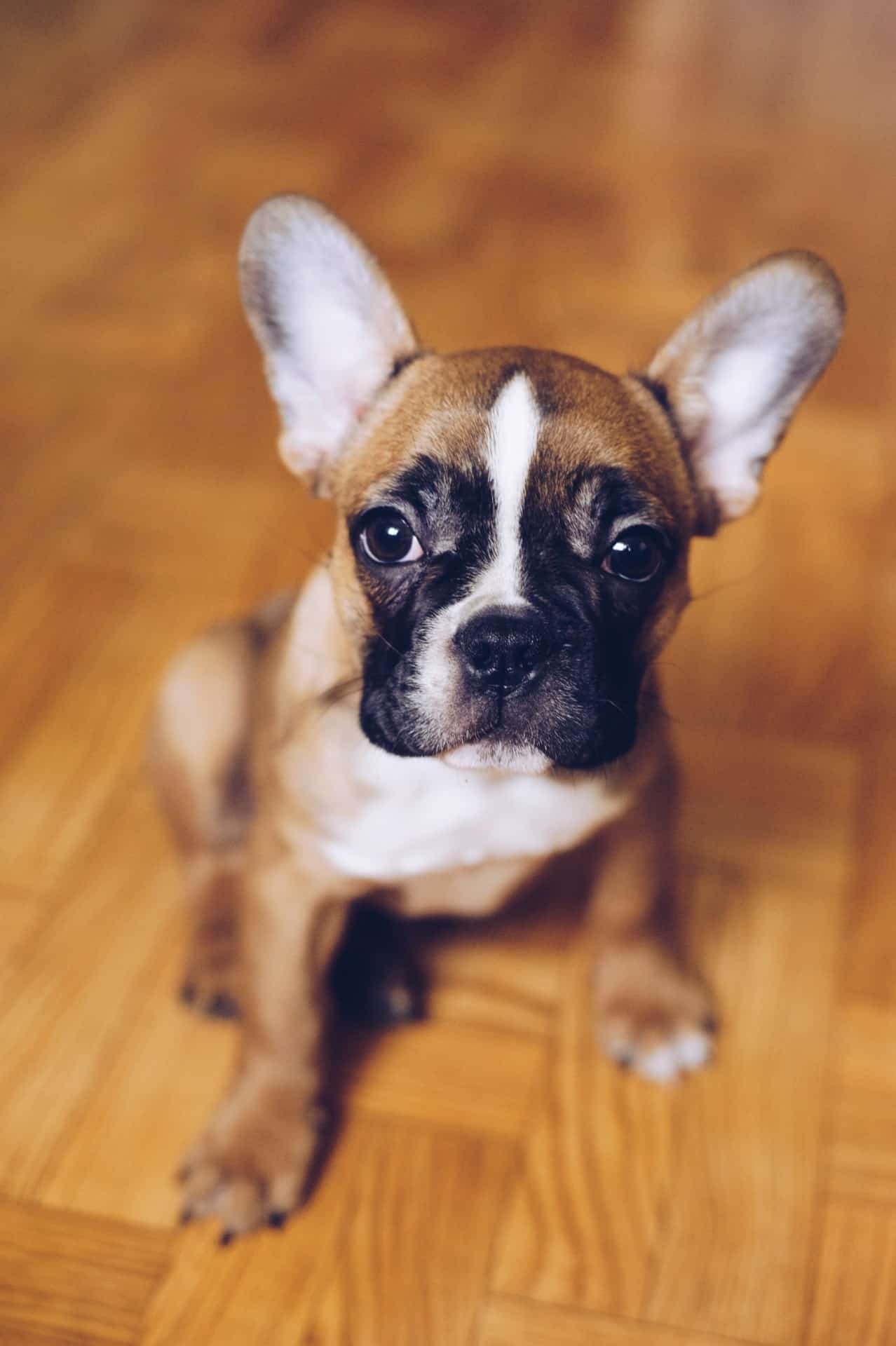 How much should I feed?
Use the handy calculator below to find out how much is recommended to feed your dog based on their age and weight. For adult dogs, a good place to start is around 2.5% of their body weight. 1..e a 15kg adult dog would need 375g per day. This is a good starting point but will depend how much exercise your dog gets and it's metabolism so don't worry if you need to feed a different quantity. 
Shop our latest products
Let us deliver straight to your door within a four mile radius or come collect from our shop for free.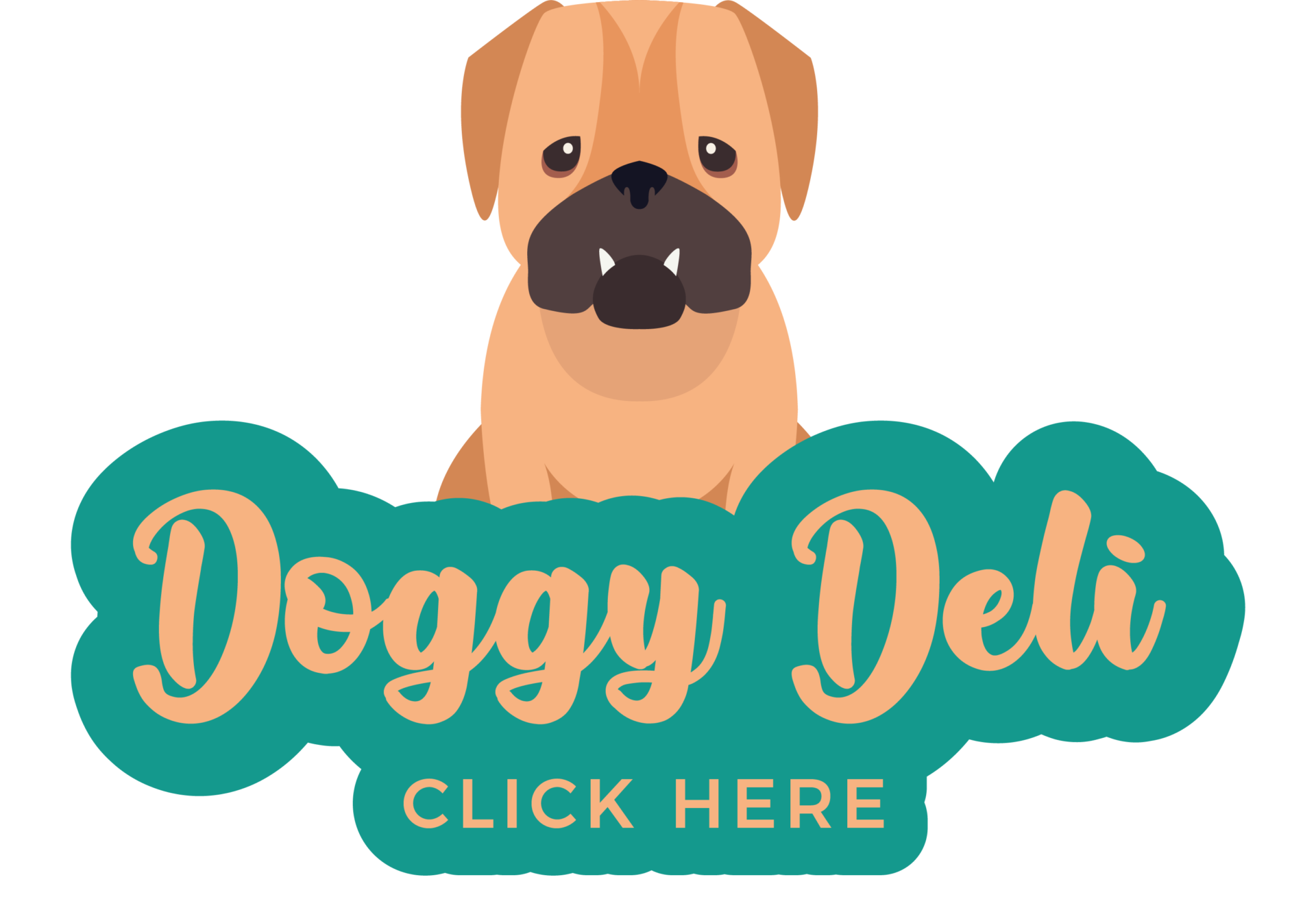 Click here for more products!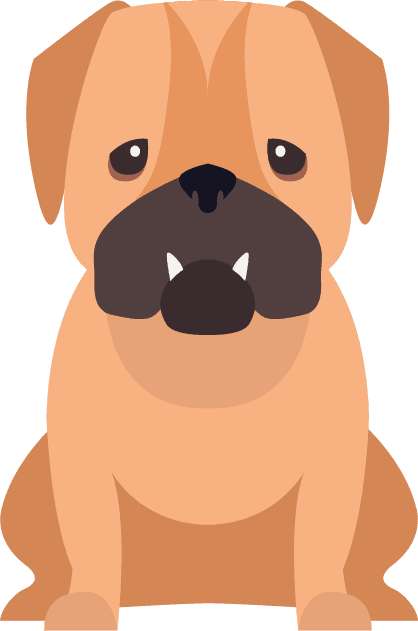 Come visit us
Our online shop will be opening soon, but in the meantime, why don't you and your best four-legged friend come visit us? We're always happy to meet you.
We're located at
Unit 1 SMS Retail Park
417 Crompton Way
Bolton
BL2 3AE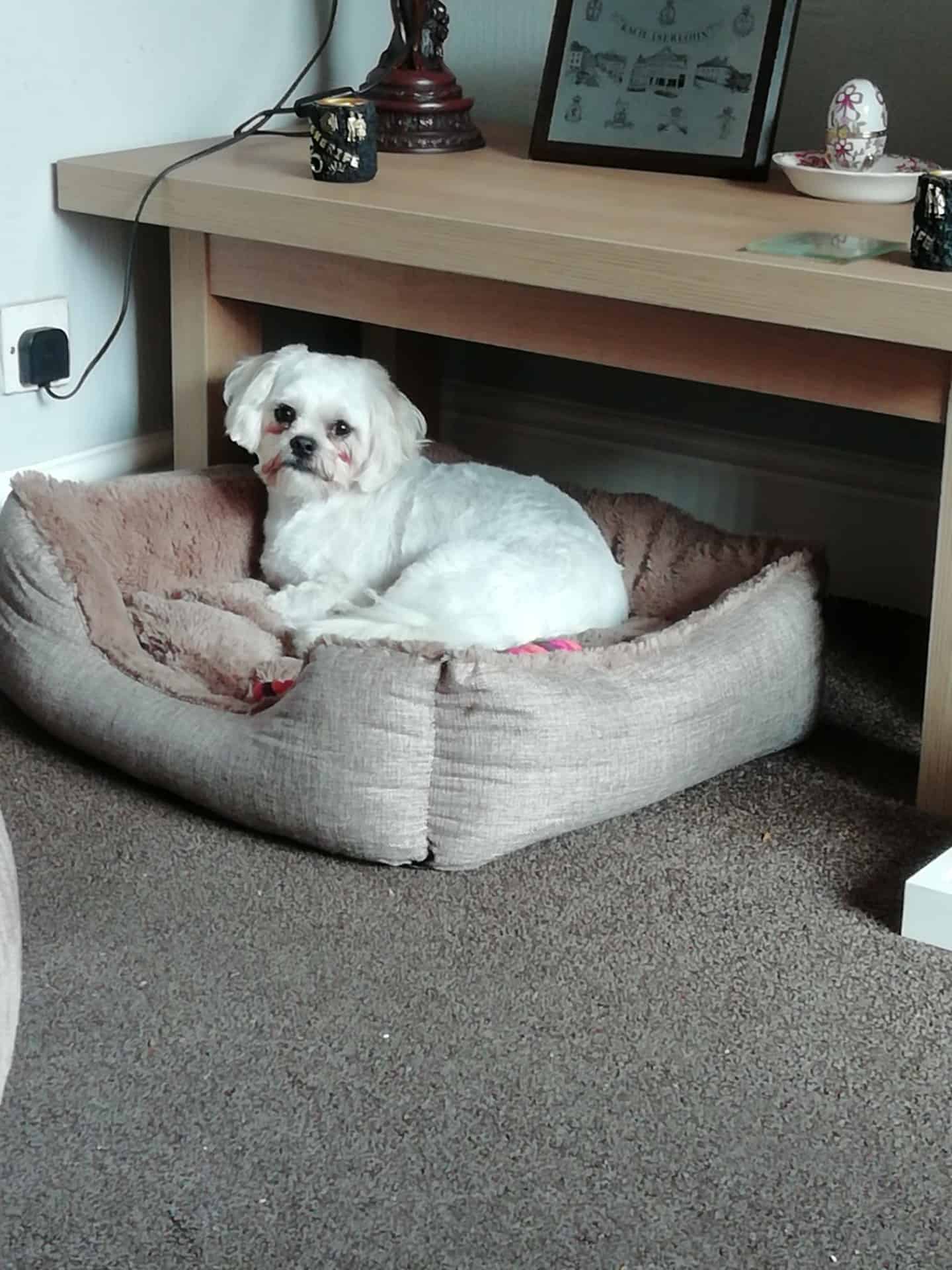 "They listen you learn very friendly knowledgeable and welcoming"
-Alison
"Really helpful staff. Went in with my new puppy & they couldn't do enough to help me with choosing raw food for her. Great selection of all kinds of foods. See you guys soon x"
-Lee
"Lovely friendly staff, felt very welcomed as did my pooch. Great variety and some more unique options too."
-Nicola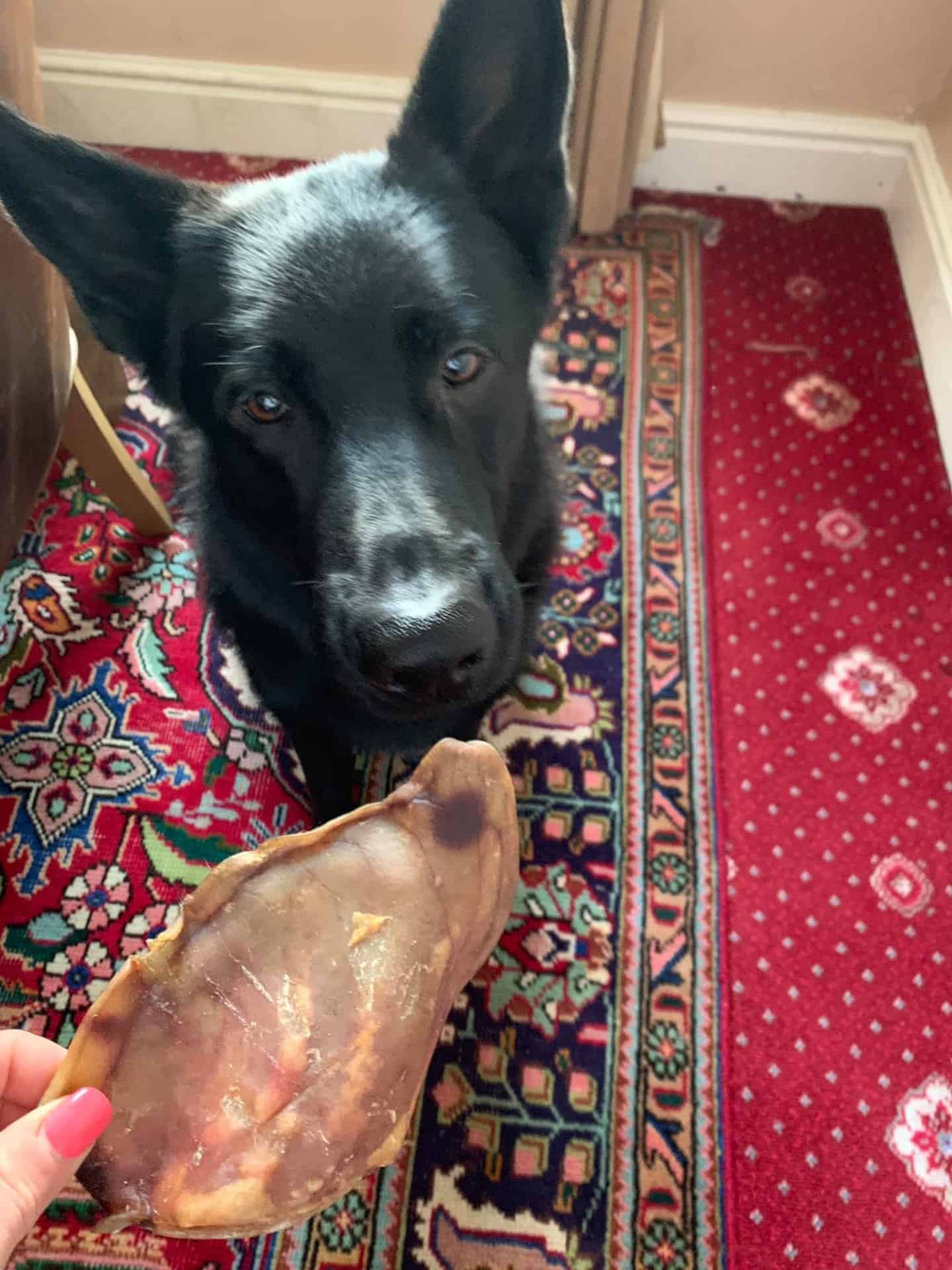 "Lovely place to go and everything is in one place, nice to have such a wide range of raw dog food available and incredibly well priced! Teal loves his jumbo pig's ear treat we got today!"
-Kelly Jane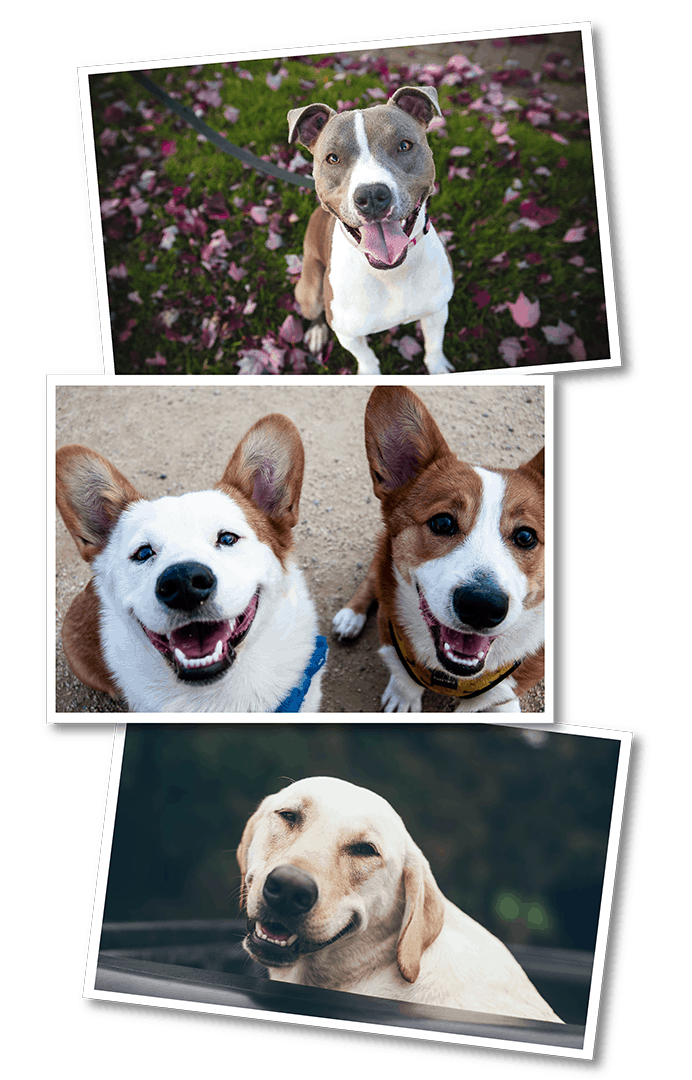 Sign Up
Sign up to our mailing list to be kept up to date with our latest news and special offers. 
Get Social!
Follow us on instagram @rawdogsdinner and tag us in your happy doggo photos or use the hashtag #rawdogsdinner