We run our own delivery service. If you have any specific requirements regarding your delivery, please do let us know and we'll do our best to accommodate.
This delivery service is only offered to:
BB3,BL0,BL1,BL11,BL2,BL3,BL4,BL5,BL6,BL7,BL78,BL8,BL9,M26,M27,M28, M29, M38,M45,M46,WN1,WN2,WN7, PR6, PR7 and PR25
Please Note if your postcode is not shown please message us to see if we can add you as local delivery.
Deliveries will be normally made during working hours, if you will not be home please leave a note in the notes section.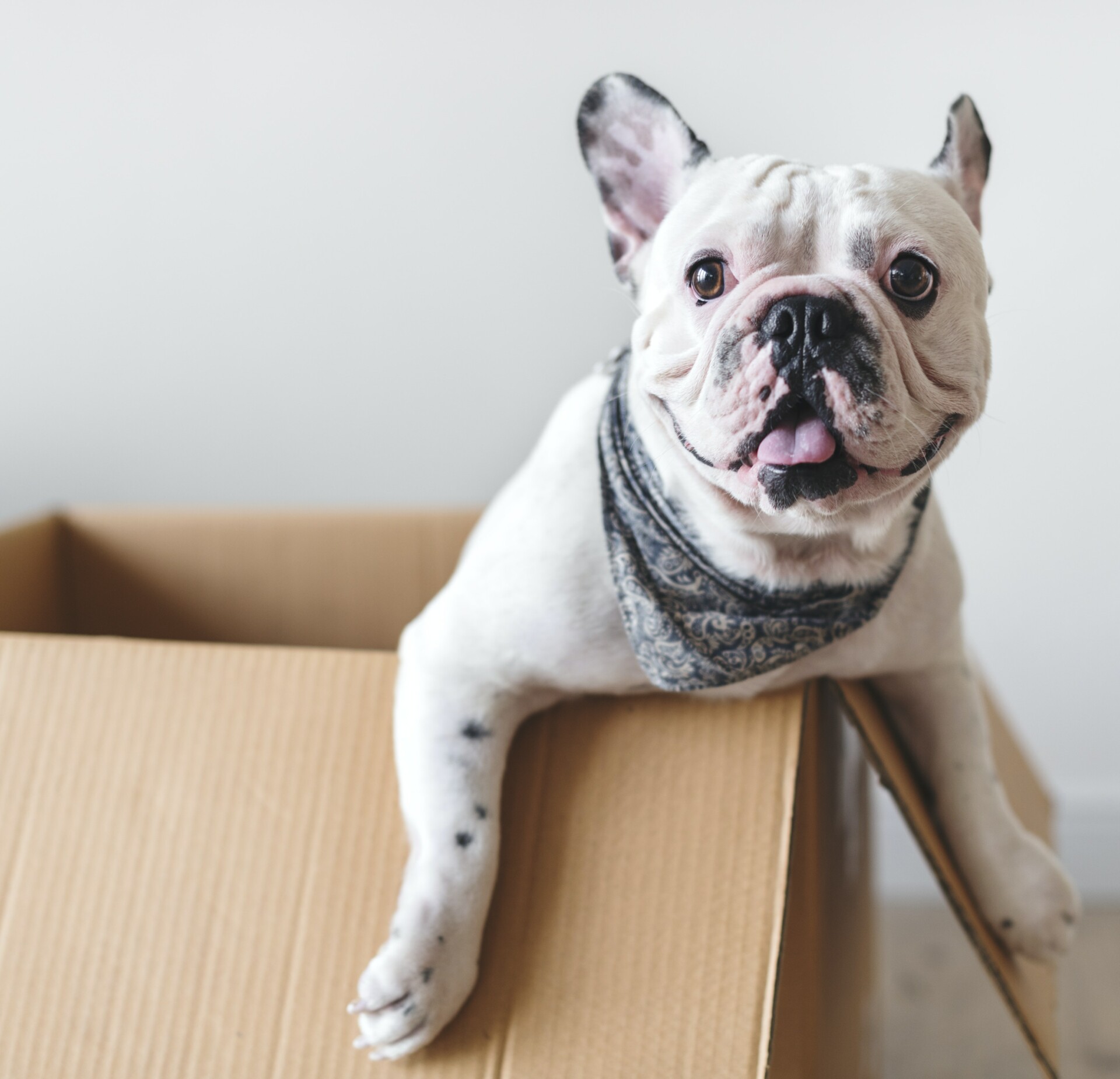 Delivery Days:
Tuesday
Thursday
Saturday
Delivery Charge:
Delivery is £3
Courier Delivery Charges:
Orders containing raw, or mixed orders are as follows:
Treats & Small Items Royal Mail 1st Class
up to 1KG £2.99
Up to 5KG £5.55
Courier Deliveries
Up to 20kg – £7.60
Up to 30kg – £10.50 Up to 40kg – £14.00 Up to 50kg – £16.90 Up to 60kg – £19.50
60kg and above – £25.00
Orders can be placed anytime before 12 noon for next-day delivery.
Important Information:
Orders placed before midnight Saturday will be sent out on Tuesday. For
delivery on Wednesday.
With the exception of Bank Holidays* Please note your courier will send a
notification for Tuesday which will be updated Monday.
During the busier periods, deliveries may take up to 48 hours to reach you. We cannot guarantee next-day delivery.
NOTE:
Although we try and package your items the best we can during the hot summer months your products may start to defrost. This is totally out of our control and we can not hold any responsibility.